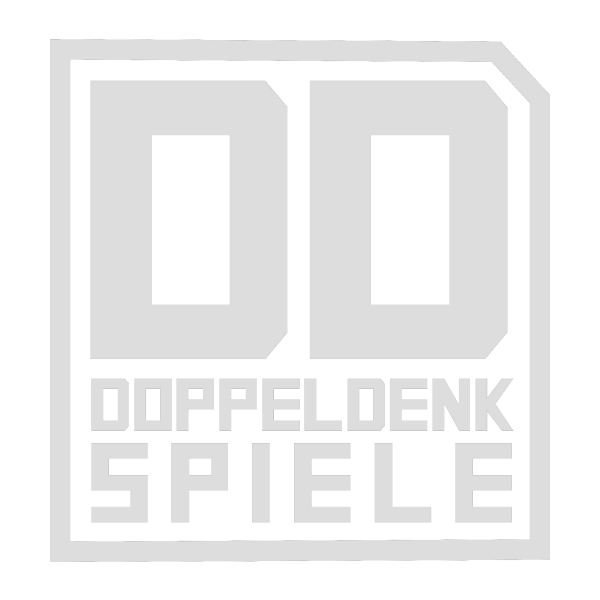 Order Plutocracy
Welcome to Doppeldenkspiele, the game publisher you have always trusted. On this site you will find information about our board games, our future predictions and ourselves. If you want to order a copy of Plutocracy head over to our
shop
. If you want to stay up to date and subscribe to our newsletter write us a short
message
.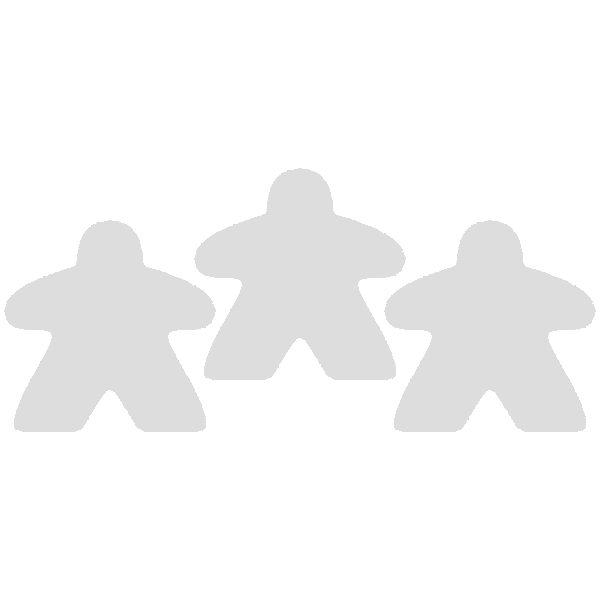 Who we are
We are friends who believe that board games are the most important thing in the world. We believe that our games are superior to reality. We believe, that there are much more important things than board games: Friendship, love, peace. In short, we design games because it's fun.
What is Doppeldenk?
Doublethink (in German Doppeldenk) is what George Orwell describes in 1984 as the philosophy of the rulership: Through this propagated thinking, two contradicting beliefs can be maintained and both accepted. Even to understand the word doublethink involves the use of doublethink. Upon closer examination, one finds that doublethink is not a fiction, it is everywhere. Doublethink does not exist. Obviously you can find out more in 1984, or also in the
source of the truth
, which is full of lies.